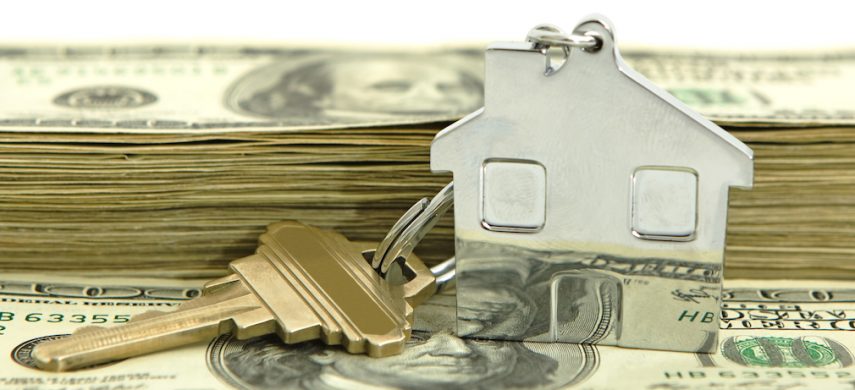 Tenants in Florida are legally entitled to a rental property that meets a set of health, structural and safety standards as required by the state. If your landlord fails to meet and maintain these standards, whether it involves not repairing a broken air conditioner or a leaky roof, you have important legal rights to consider. One of these is the right to withhold rent until the landlord makes the necessary repairs.
When Can a Tenant Withhold Rent in Florida?
Before withholding rent, tenants should ensure the circumstances justify their actions and that you comply with Florida's legal requirements. One of these requirements involves notifying your landlord of the issue.
Research Florida's state laws, or Fla. Stat. Ann. § 83.60, on the following to learn more about your right to withhold rent and what legal recourse you can take.
What types of repairs and habitability issues qualify for withholding rent
What type of notice does a tenant have to provide the landlord, and how much time does that landlord have to respond to the problem and fix it
What's the limit on how much rent you can withhold and how often
What are the other applicable conditions before you're able to withhold rent
It's also important to check your city or county's local housing ordinances to see if any of them cover a tenant's rights as it pertains to repairs.
Stephen K. Hachey can help you wade through this difficult process to reach a positive solution. Call 813-549-0096 today!
***The opinions in this blog are those of the author whom takes full responsibility for the content. Like all other content on the site, this does not constitute legal advice and is for general information purposes only.***