In Florida, a quiet title lawsuit or action is filed by a Florida real estate attorney pursuant to Chapter 65 of the Florida Statutes with the purpose to establish or settle claims to a title of residential or commercial property (aka real property). A quiet title lawsuit is filed for two main reasons. First, a quiet title lawsuit is a legal action used to clarify ownership of a property and is typically utilized in cases where there is a question as to ownership. Quiet title actions are predominantly prevalent in cases where there is disagreement on the title, and the lawsuit filed by a real estate attorney is meant to remove or "quiet" a claim or objection to a title. Second, a quiet title lawsuit is used to remove a cloud on title. A cloud on title is caused by any adverse interest to an ownership claim such as lien. The removal of this cloud or lien is to ensure that ownership has clear and/or marketable title.
Quiet Title Action Filing in Three Steps
The first step in filing a quiet title action is to conduct a title search. Common issues found during title searches:
Fraudulent deeds
Judgments
Liens
Unknown heirs
Improper or missing legal descriptions on the deed
Recording errors
The second step in filing a quiet title action is prepare the Complaint and submit it to the appropriate Court. After the Complaint is filed, all interested parties must be located and served. Once served, any interested party has 20 days to file an Answer to the Complaint.
The final step is to set a final hearing and obtain a Final Judgment. If a successful under a quiet title action, a Judge will issue a formal judgment that will be filed with the real property records in the county in which the property is located. The judgment will remove any assert cloud on title and "quiet" the property owner's title to the property, which makes the property marketable and insurable from a title insurance standpoint.
The timeline involved in these steps and in a quiet title action varies depending on the number of interested parties involved in the lawsuit, the time required to locate interested parties, and any defenses or claims raised by any interested party in their Answer.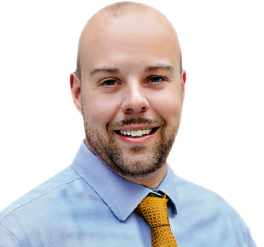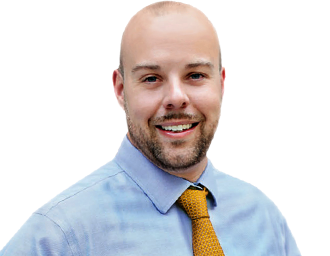 Have Questions?
Speak With a Quiet Title Action Attorney Now
Know Your Rights Before You Act
Stephen K. Hachey, an experienced Florida quiet title attorney, can help you determine your options and advise you on the best course of action based on your unique situation. And with offices spread out across Tampa Bay, he's available and accessible to begin representing you. We proudly serve Tampa, St Petersburg, Clearwater, Wesley Chapel, Brandon, Riverview, South Tampa and everywhere in between.
Call 813-549-0096 TODAY for a FREE, No-Obligation Consultation
Phone & Fax
Phone: (813) 549-0096
Fax: (813) 377-4968
---
Address
The Law Offices of Stephen K. Hachey, P.A.
15619 Premiere Drive Ste 104A
Tampa, FL 33624
(By Appointment Only)