Did you know: as a buyer or seller, having a lawyer involved in your closing and acting as your title insurance agent is no more costly than using the average title insurance company?
Because the cost of title insurance is set by Florida statue for each and every title agent, an experienced Tampa title insurance attorney can handle your needs at the same cost as any title insurance company—but you get the added benefit of having an experienced and knowledgeable lawyer handling your closing!
Title Insurance Frequently Asked Questions
At the Law Offices of Stephen K. Hachey, we not only pride ourselves on being competitively priced, but, as a Tampa Florida title insurance lawyer, know what it takes to look out for your best interest. In fact, our title policies are issued by the most trusted and reputable underwriters in the nation, boasting the sources and financial capabilities to protect one of your biggest investments.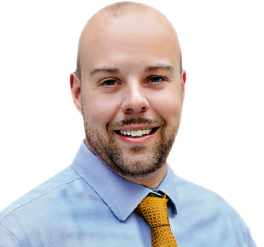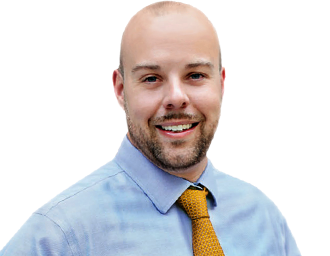 Have Questions?
Speak With a Title Insurance Attorney Now.
Know Your Rights Before You Act
When is it important to work with a Florida title insurance attorney?
An attorney plays a vital role in advising you in:
Brokerage contract or listing agreement
Preliminary negotiations
Purchase contract
Mortgage and financing commitment
Determining the status of title to the property
Eliminating title problems
Surveying
Drafting of instruments
Closings
You deserve the advice and representation of a Tampa title insurance lawyer who not only possesses the skills and experience to provide you with the highest level and quality of service available, but who will go above and beyond to exceed your expectations!
Stephen K. Hachey, an experienced Tampa Florida title insurance attorney, can not only help you determine your options, but he can advise you on the best course of action based on your unique situation. And with offices spread out across Tampa Bay, he's available and accessible to begin defending you. We proudly serve Tampa, St Petersburg, Clearwater, Wesley Chapel, Brandon, Riverview, South Tampa and everywhere in between.
Searching For a Company to Handle Your Closing? Call 813-549-0096 TODAY for a FREE, No-Obligation Consultation
Phone & Fax
Phone: (813) 549-0096
Fax: (813) 377-4968
---
Address
The Law Offices of Stephen K. Hachey, P.A.
15619 Premiere Drive Ste 104A
Tampa, FL 33624
(By Appointment Only)