Quiet Title Lawsuits After Tax Deed Sales
Tax Deed Sales and the issuance of tax deeds are governed by Florida Statute 197. The Clerk's Office is statutorily responsible for conducting Tax Deed Sales and issuing a tax deed in the name of the County to the successful bidder at a sale. This does not involve a court order and a case is not filed in court.
The successful bidder at a tax deed sale receives legal title to the property. However, the successful bidder does not have marketable title to the property. Marketable title is defined as ownership and possession of real property that is readily transferable since it is free from valid claims by outside party. Title insurance underwriters will not provide title insurance on any property without marketable title. Before a mortgage company or lender will issue a mortgage or loan, they will require evidence that the buyers will receive clear and marketable title. The mortgage company or lender will also require that a Lender's Policy of Title Insurance be purchased. This guarantees/protects the mortgage company or lender's interest in the property.
There are two ways for a successful tax deed sale bidder to obtain marketable title. First, the successful bidder may file a quiet title lawsuit or action in the Circuit Court where the property is located. The purpose of the quiet title lawsuit or action is to ensure that other potential interest holders' claims are eliminated. Alternatively, a successful tax deed sale bidder may hold legal title and pay property taxes for at least four years to possibly obtain marketable title. At this point, a title insurance company may be willing to issue a title insurance policy, but it is not guaranteed. Filing a quiet title lawsuit is unquestionably the easiest, safest, and quickest way to obtain marketable title.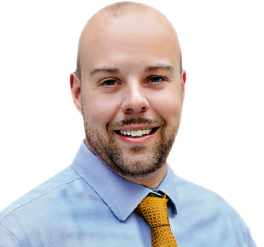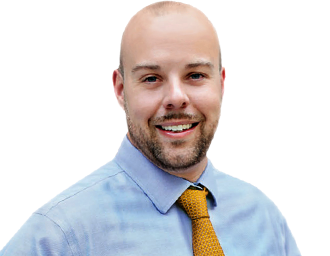 Have Questions?
Speak With a Tax Deed Sales Attorney Now
Know Your Rights Before You Act
Stephen K. Hachey, an experienced Florida quiet title attorney, can help you determine your options, and advise you on the best course of action based on your unique situation. With offices spread out across Tampa Bay, he's available and accessible to begin representing you. We proudly serve Tampa, St Petersburg, Clearwater, Wesley Chapel, Brandon, Riverview, South Tampa and everywhere in between.
Call 813-549-0096 TODAY for a FREE, No-Obligation Consultation
Phone & Fax
Phone: (813) 549-0096
Fax: (813) 377-4968
---
Address
The Law Offices of Stephen K. Hachey, P.A.
15619 Premiere Drive Ste 104A
Tampa, FL 33624
(By Appointment Only)