Declaration Naming Pre-Need Guardian
Preneed guardianship declarations are often created in conjunction with other Florida advance directives such as a living will or designation of healthcare surrogate in Florida. The declaration allows for expedited appointment of a guardian to act on behalf of you in the event of your incapacity due to, for instance, a severe medical condition like Alzheimer's or a traumatic brain injury.
The person you name in the Designation of Pre-Need Guardianship should be someone you can trust. Since they handle your financial and medical needs in the event you can no longer do it yourself due to a medical condition. While a Florida court has the final say in regards to who should serve as your guardian, the Designation of Pre-Need Guardianship creates a strong legal presumption the court must use. Generally, the only instance a court denies a pre-need guardian is when the person named in the Designation of Pre-Need Guardianship is determined "to be unqualified to serve as guardian."
Other persons unable to serve as guardians include:
Individuals who have been convicted of a felony,
Individuals who are incapable of serving as guardian due to incapacity,
Individuals who have been judicially determined to commit abuse,
abandonment, or neglect toward a child,
Creditors of the incapacitated person.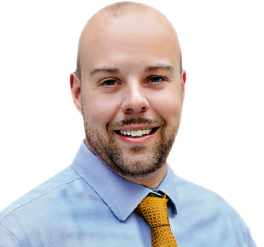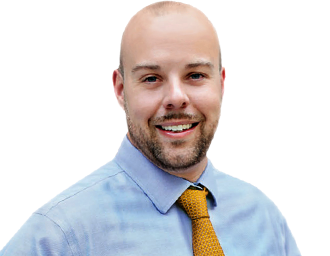 Have Questions?
Speak With a Guardianship Attorney Now
Know Your Rights Before You Act
Stephen K. Hachey, an experienced estate planning attorney, can help you determine your options and advise you on the best course of action based on your unique situation. And with offices spread out across Tampa Bay, he's available and accessible to begin representing you. We proudly serve Tampa, St Petersburg, Clearwater, Wesley Chapel, Brandon, Riverview, South Tampa and everywhere in between.
Call 813-549-0096 TODAY for a FREE, No-Obligation Consultation
Phone & Fax
Phone: (813) 549-0096
Fax: (813) 377-4968
---
Address
The Law Offices of Stephen K. Hachey, P.A.
15619 Premiere Drive Ste 104A
Tampa, FL 33624
(By Appointment Only)