Deed Fraud / Forgery Assistance in Tampa, FL
Common Scams Involving Fraudulent Deeds:
Forgery: Forgery is an intentional wrong and occurs when writing falsely claims to be that of another. It is not a case of mistake – meaning the wrongdoer intends to commit harm. Generally speaking, a deed that is forged is VOID. A party simply needs to prove a preponderance or greater weight of the evidence to have a deed declared invalid based upon the forgery. In this type of scam, a fraudster may force a legitimate homeowner's name on a deed to a property. The deed is acknowledged and signed by a notary public and two witnesses (either legitimately based on false identification or illegitimately), and then recorded, effectively transferring the property to the scammer without the knowledge of the true homeowner.
Misrepresentation/Coercion: A criminal/fraudster might trick or pressure a property owner into signing a deed for the property, thus transferring the property to the criminal/fraudster or another when the deed is recorded. The property owner is unaware that the document they are signing is a deed or may have been misled into believing the documents to be signed are of no consequence or are "just a bunch of legalese" and not important.
In either case, the criminal/fraudster seeks to effectively transfer the property away from the true owner to sell or extract equity from the property. The property owner may be a victim without even knowing.
Warning Signs of Fraudulent Deeds / Deed Fraud
When a property owner receives a notification or becomes aware of:
A recorded document on the property where the property owner never signed the document and the signature was forged;
A recorded document on the property where ownership in the property, or a portion thereof, was transferred or sold to another party without the property owner's knowledge;
A recorded document on the property where the signer of the document was deceased at the time of execution of the document;
A loan was taken out on the property without the property owner's knowledge; and
Changes or alterations were made to a recorded document after property owner signed it.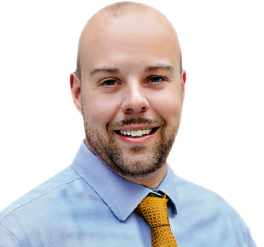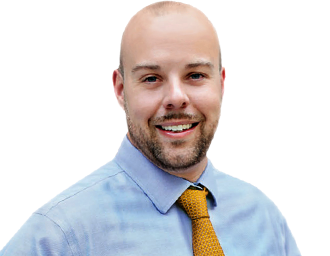 Have Questions?
Speak With a Fraudulent Deed Attorney Now.
Know Your Rights Before You Act
Stephen K. Hachey, an experienced Florida fraudulent deed attorney, can help you determine your options and advise you on the best course of action based on your unique situation. And with offices spread out across Tampa Bay, he's available and accessible to begin representing you. We proudly serve Tampa, St Petersburg, Clearwater, Wesley Chapel, Brandon, Riverview, South Tampa and everywhere in between.
Call 813-549-0096 TODAY for a FREE, No-Obligation Consultation
Phone & Fax
Phone: (813) 549-0096
Fax: (813) 377-4968
---
Address
The Law Offices of Stephen K. Hachey, P.A.
15619 Premiere Drive Ste 104A
Tampa, FL 33624
(By Appointment Only)