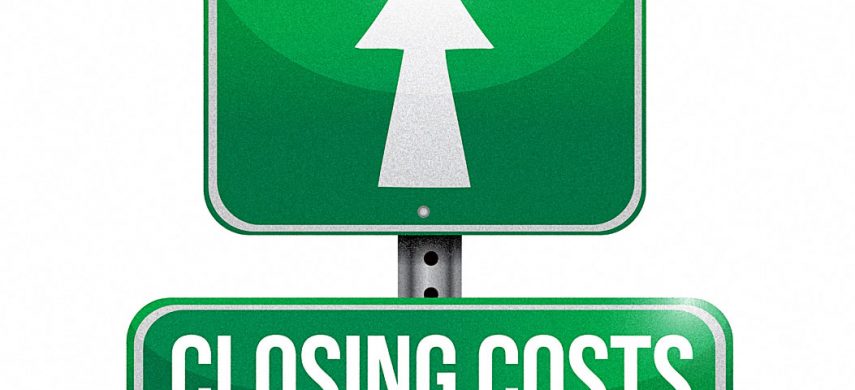 If you're in the market to purchase a property in Tampa, Florida, there are costs associated with closing the sale. And there are also costs the seller is responsible for. Here are the usual closing costs that a buyer and a seller must both pay.
Buyer: Closing Costs in Florida for Cash Deals
If purchasing a property in Florida with cash, make note of these three closing costs:
Deed recording fees
Inspection
Attorney fees
Buyer: Closing Costs in Florida for Financed Deals
Here are eight additional closing costs you must pay if you finance the purchase:
Taxes/recording fees on mortgages and notes
Intangible tax on mortgage
Recording fees
Survey
Lender origination fees
Lender's title policy and endorsement
Appraisal fees
Pest inspection
Seller: Closing Costs When Selling a Property in Florida
The seller's closing costs are stated in the real estate contract. These costs include:
Surtax on the deed and documentary stamp
Charges for title search
Leftover HOA/Condominium Association fees
Recording and other fees when curing the title
Attorney fees
Realtor's commission
Important Note for Buyers and Sellers About Title Insurance
Purchasing title insurance protects you against claims that you aren't the rightful owner of the property. If financing, lenders require you to purchase it. Cash buyers aren't obligated, but it's recommended they do so to protect themselves in the future. In some counties in Florida, the seller must pay for the title insurance.
Remember, though, that sellers can't require a buyer to use a specific title company as a condition of the sale. Buyers can sue a seller who violates this provision.
Stephen K. Hachey can help you wade through this difficult process to reach a positive solution. Call 813-549-0096 today!
***The opinions in this blog are those of the author whom takes full responsibility for the content. Like all other content on the site, this does not constitute legal advice and is for general information purposes only.***